Business As Unusual: How To Thrive In The New Renaissance
Rick writes the #BAUU book series. Inside this book is about developing a game plan, building your castle, and getting back on your feet!
Get copies of the book Rick recommends.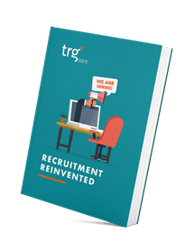 The War for Talent shows no signs of decline. The searches for qualified candidates are as tedious as ever. The screening and selection processes are as tiring as ever. Fortunately, rapid technology advancement is significantly changing the way recruiters work.
In this white paper, we will examine the latest tools every HR department should have in their arsenal.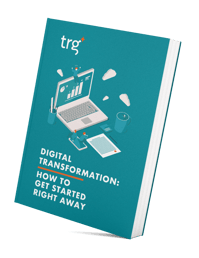 Digital Transformation: How to get started right away
Digital Transformation is the mantra of today's business. The advancement of new technology is leaving companies with two choices: disrupting or being disrupted.
Let's dive the 7-step road map to better prepare for the digital journey the right way in this ebook.